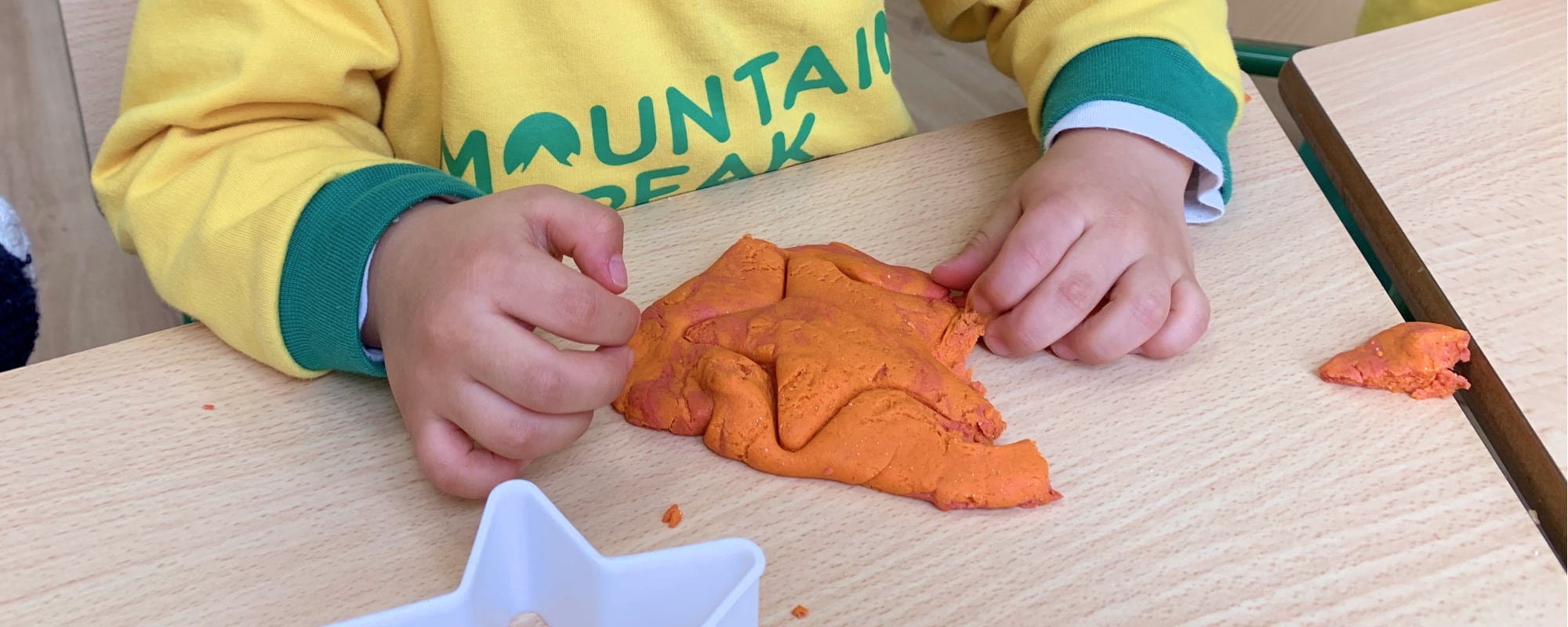 Let's Make Homemade Playdough
We love our homemade playdough. It is fun, different, sensory and amazing for children to keep themselves entertained for hours. We need very few ingredients for hours of fun.
You can cut out different shapes, learn to count, make animals… let your imagination run!
We recommend that you involve the children in the activity, making the dough with them. We guarantee hours of fun.
Ingredients:
200g flour
100g salt
100ml water
A tablespoon of sunflower oil
Food colouring
Method:
In a small bowl mix the water, oil and food colouring together until completely combined.
In another bowl mix the flour and salt together.
Combine both bowls together and kneed until combined. If the dough is too sticky just add a tablespoon of flour at a time until you achieve the desired consistency.
If you want to download this recipe in a printable format, click here.
You can keep the dough in a zip lock bag for days and use it again and again!
¡Atention! Children love to put things in their mouths so be careful they don't try to eat the dough. It is all edible non toxic ingredients but contain lots of salt. It should always be used under adult supervision.
---
Mountain Peak British School
+34 611 052 137