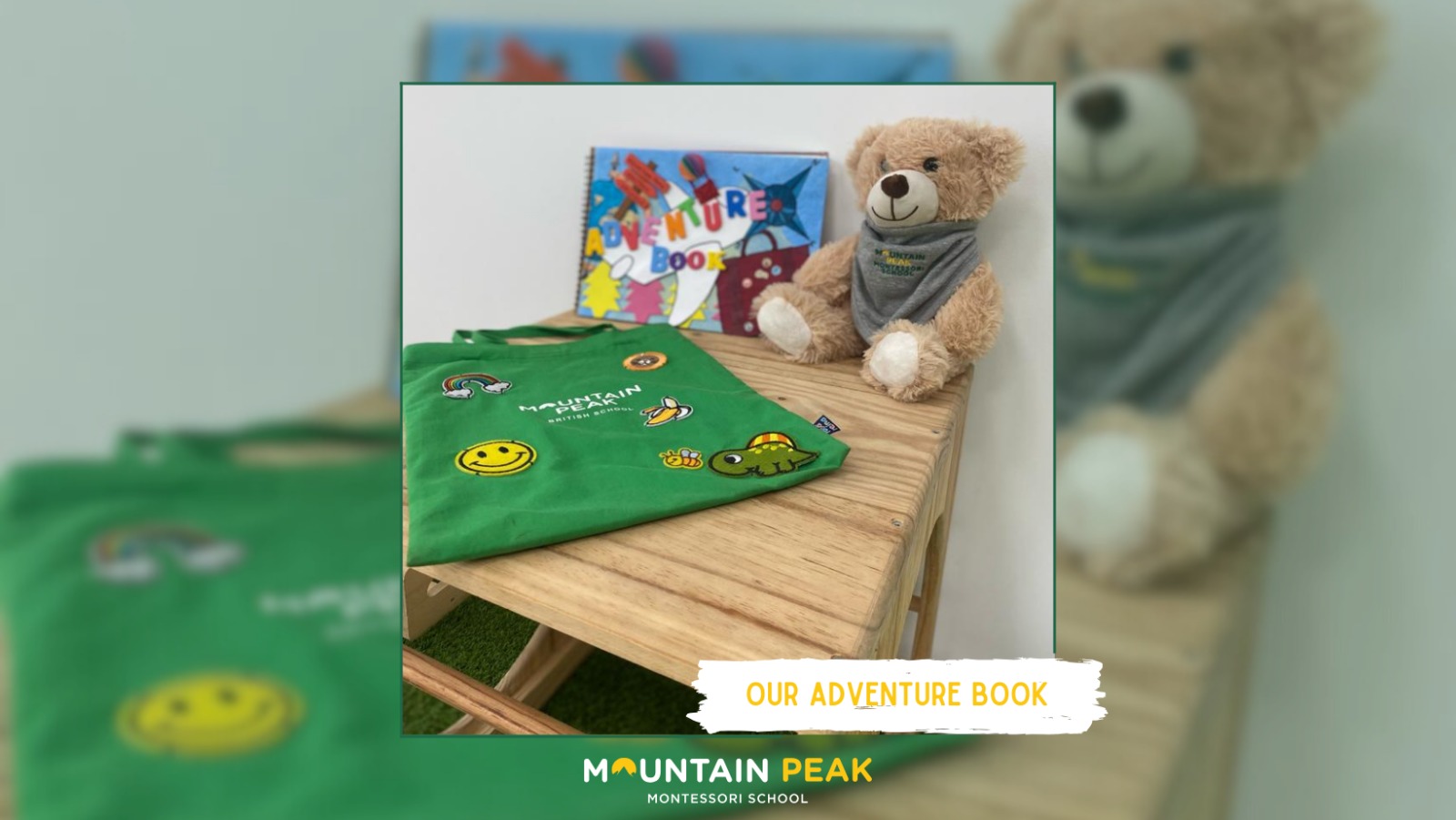 Our Adventure Book, along with our pet "Teddy," is a book that is born and continuously written through the collaboration of the different families. Moving between routine and creativity, it has become the quintessential way for families to take part in the school life.
Benefits of this project:
Involvement of families, promoting the family-school relationship.

Families get to know the work of other children and their families.

Children feel like true protagonists.

We learn to respect turn-taking in conversations and listen to others.

We work on attention periods during an activity.

We promote values such as tolerance, respect, listening, collaboration, and empathy.

Language plays a fundamental role, encouraging oral language development and the expression of emotions and feelings.

And above all, the little ones enjoy it immensely! We can't wait to learn about each of their adventures!!
---
Mountain Peak British School
+34 611 052 137